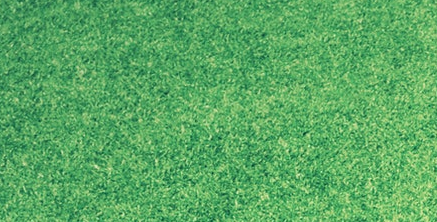 Village of Mendon
102 South Main Street
P.O. Box 167
Mendon, Ohio 45862
419-795-3220

This website is provided as a courtesy for the public



NEW! - Mendon Text Alerts.

Go to www.parkwayschools.org
click on Parent Links
click on Parkway Local Schools Text and Email Alerts
follow the instructions to sign up for Village of Mendon text alerts.
Get text and email alerts about important information within our village.

Public Hearing on the proposed amended zoning map to be held on Dec. 2nd at 7:00pm at the Old Farm Store at 118 North Main Street, Mendon.